A Versatile Multi-Skilled Online Entrepreneur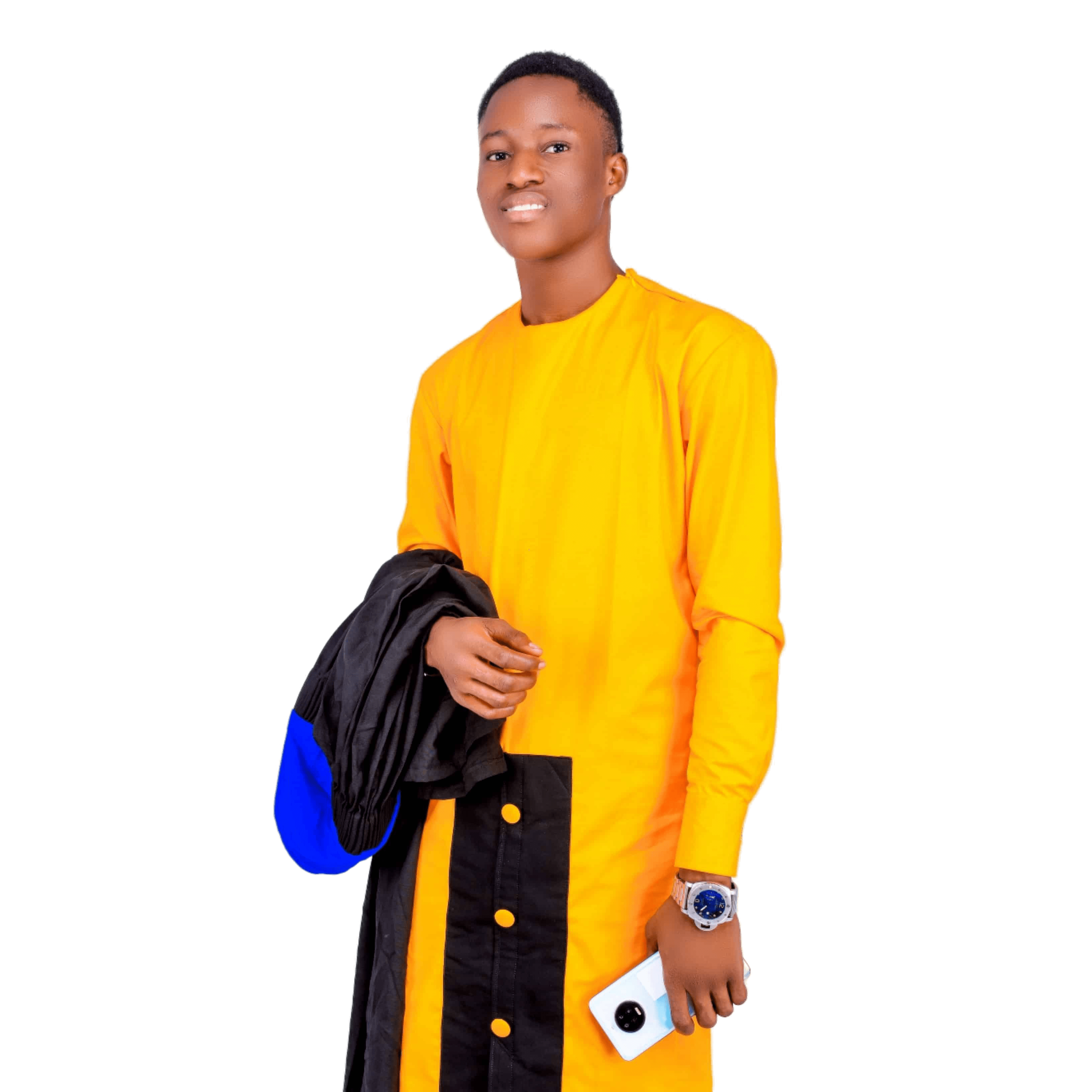 My Featured Graphic Design Project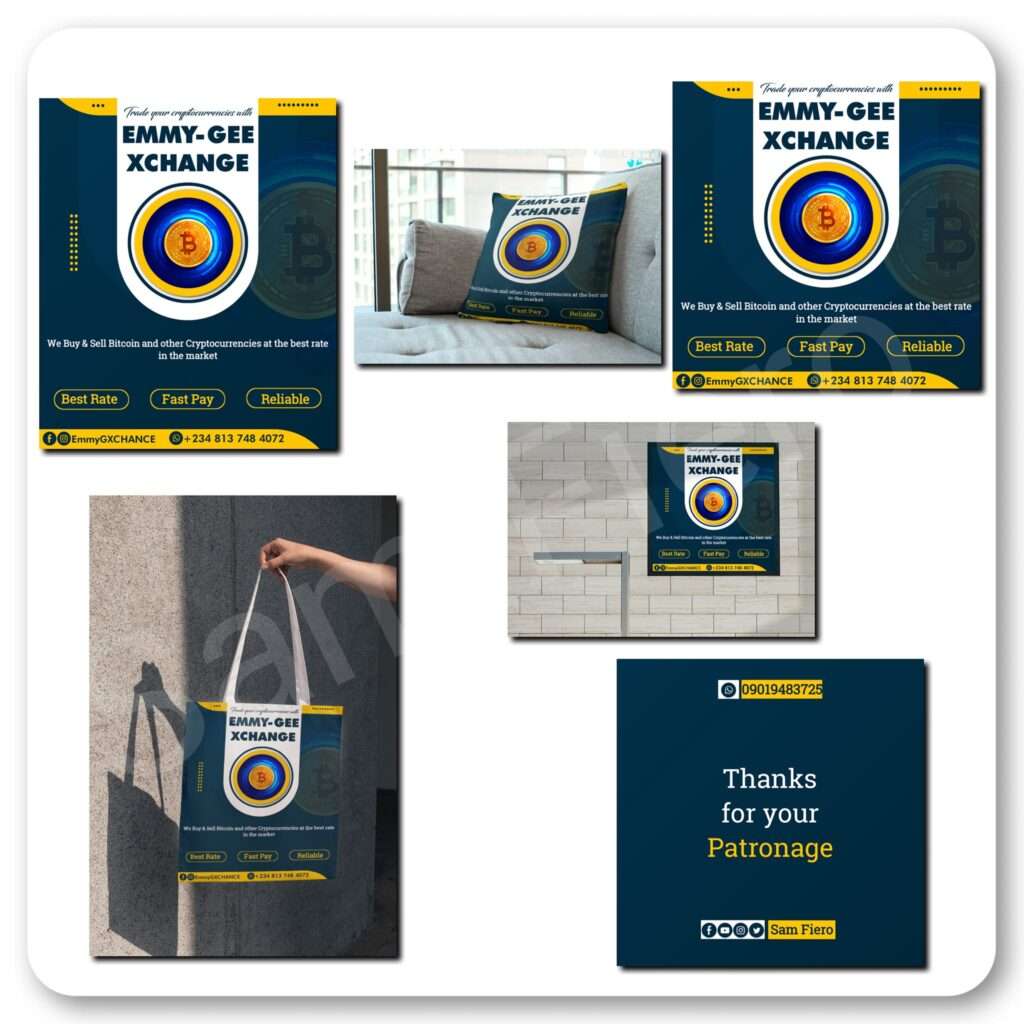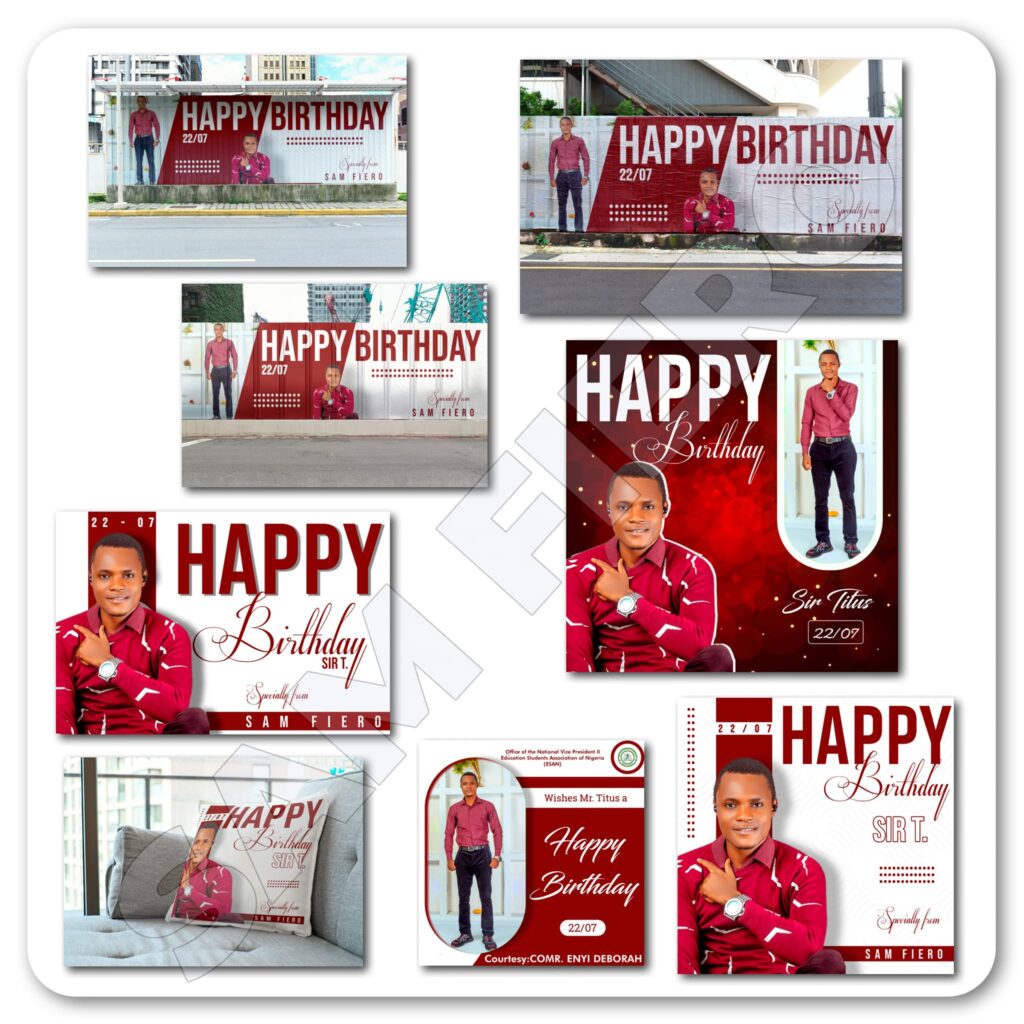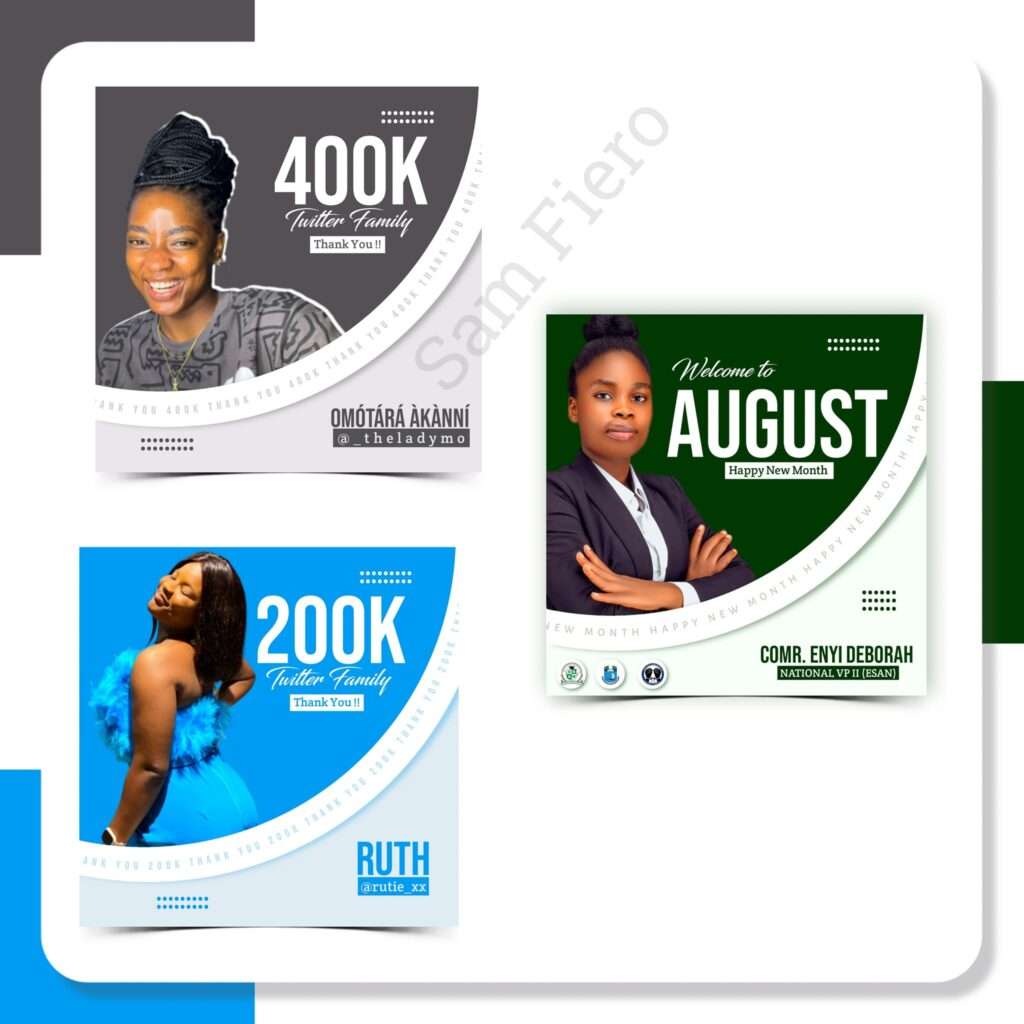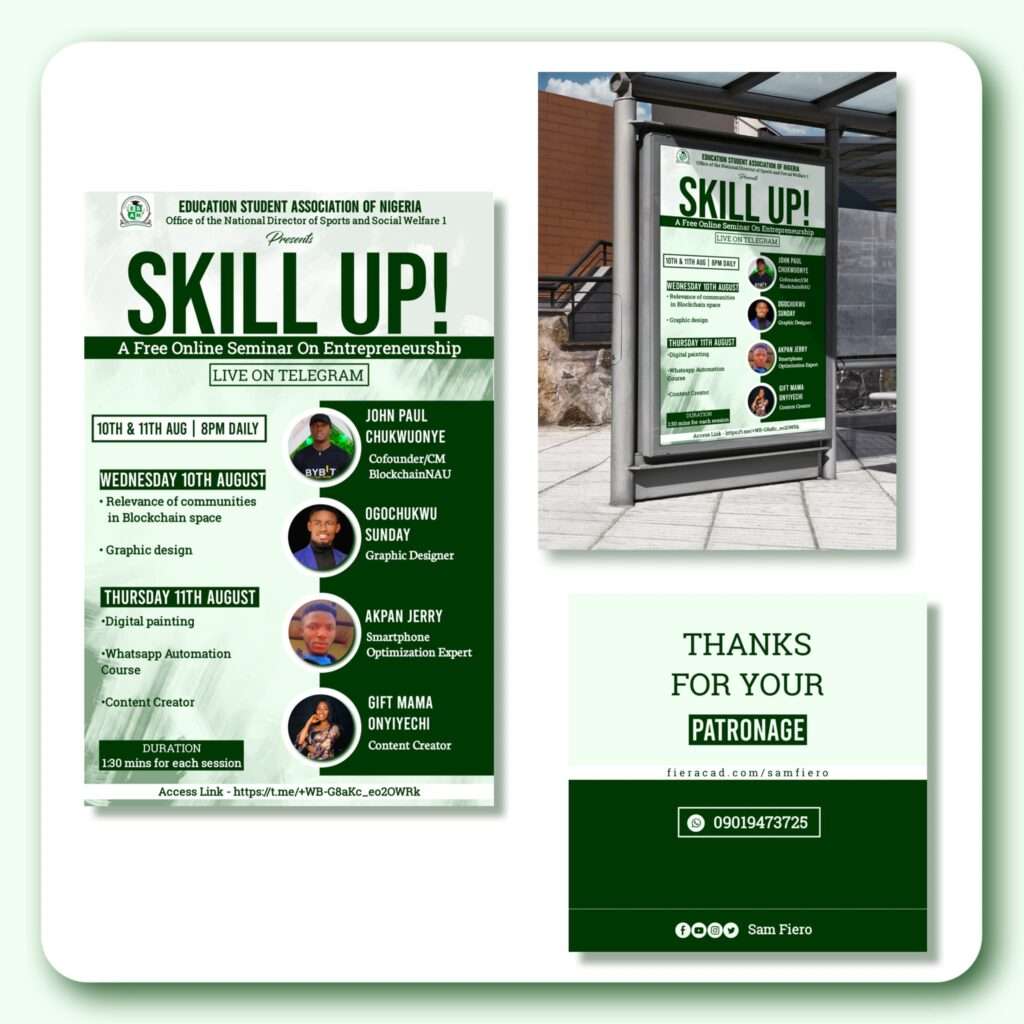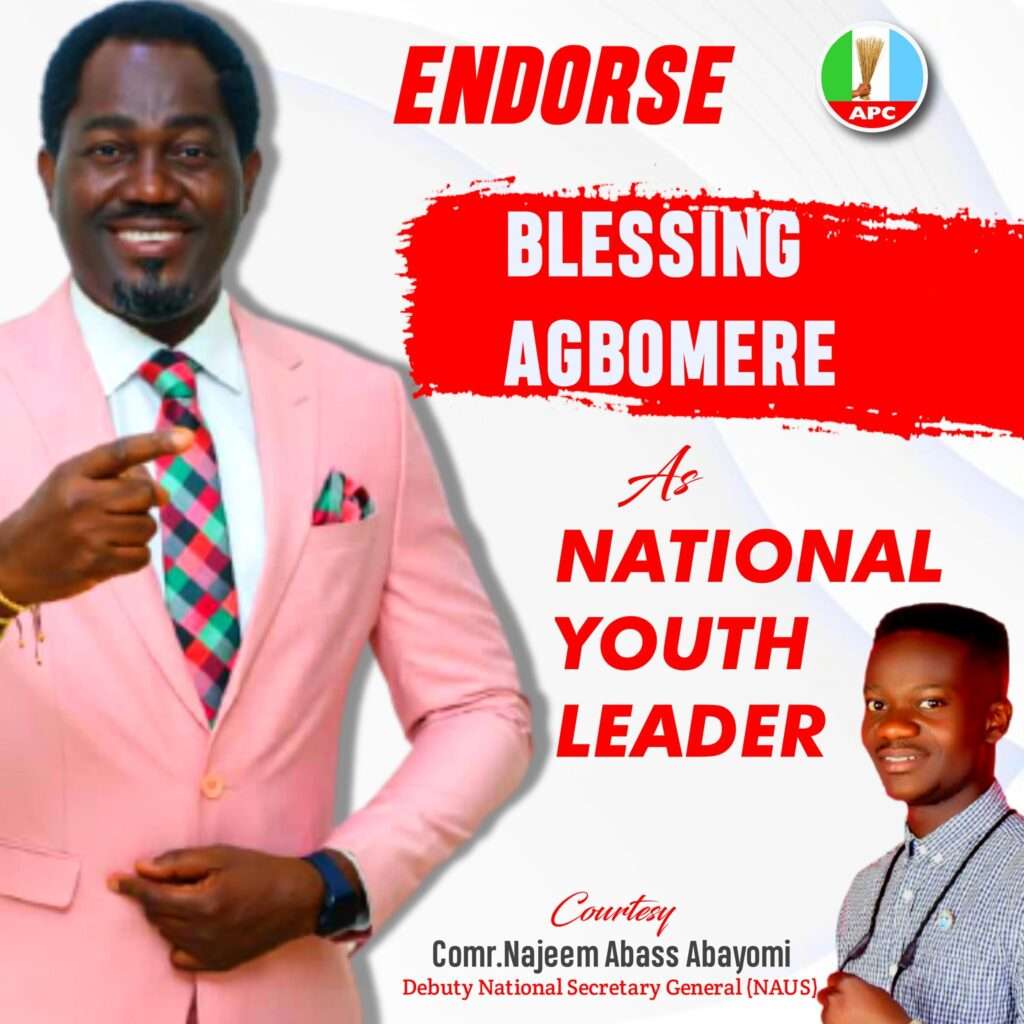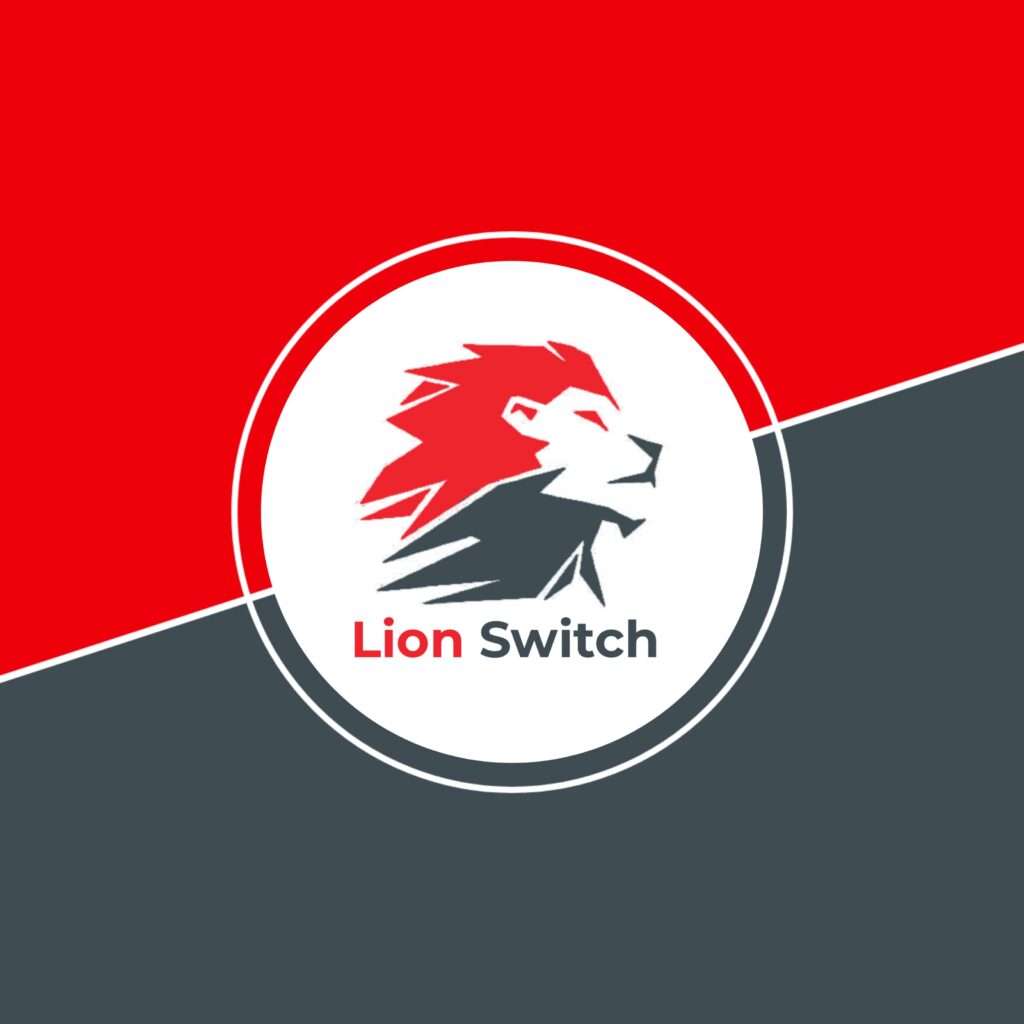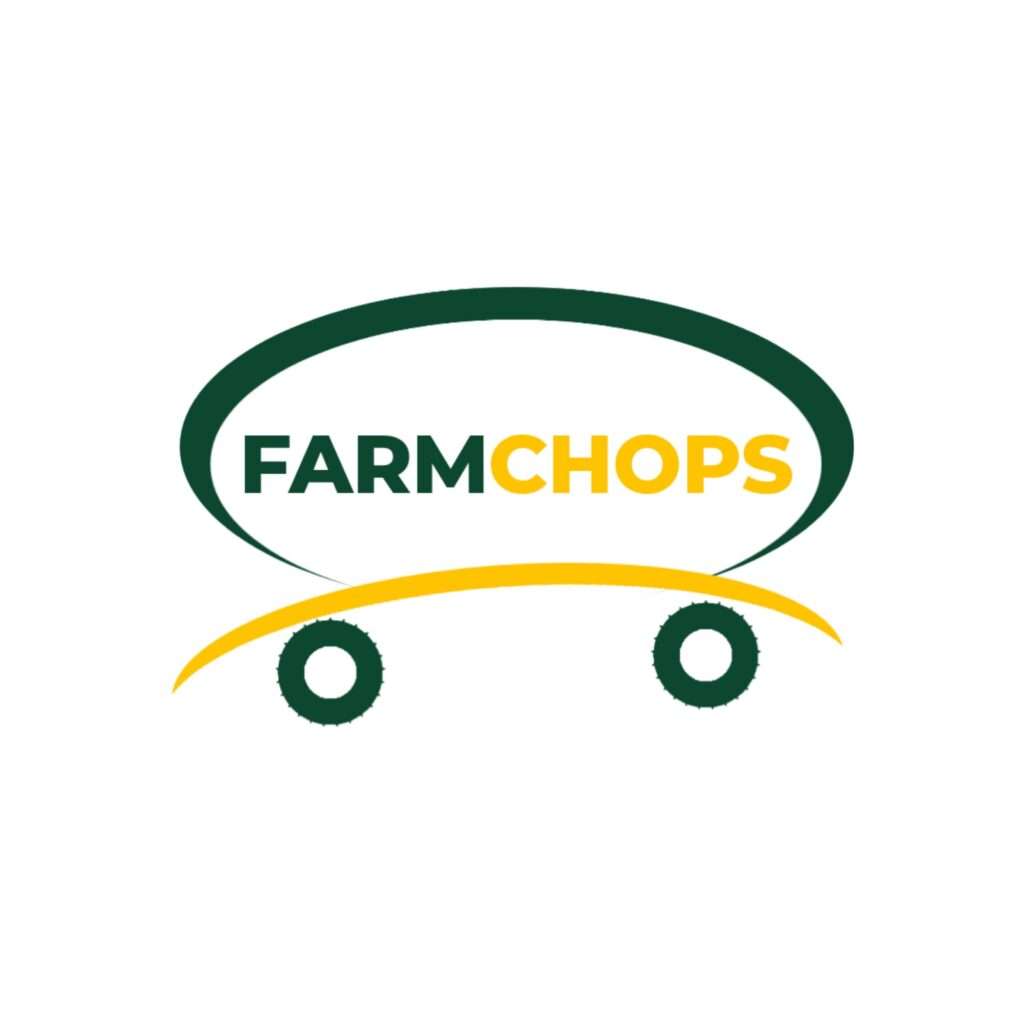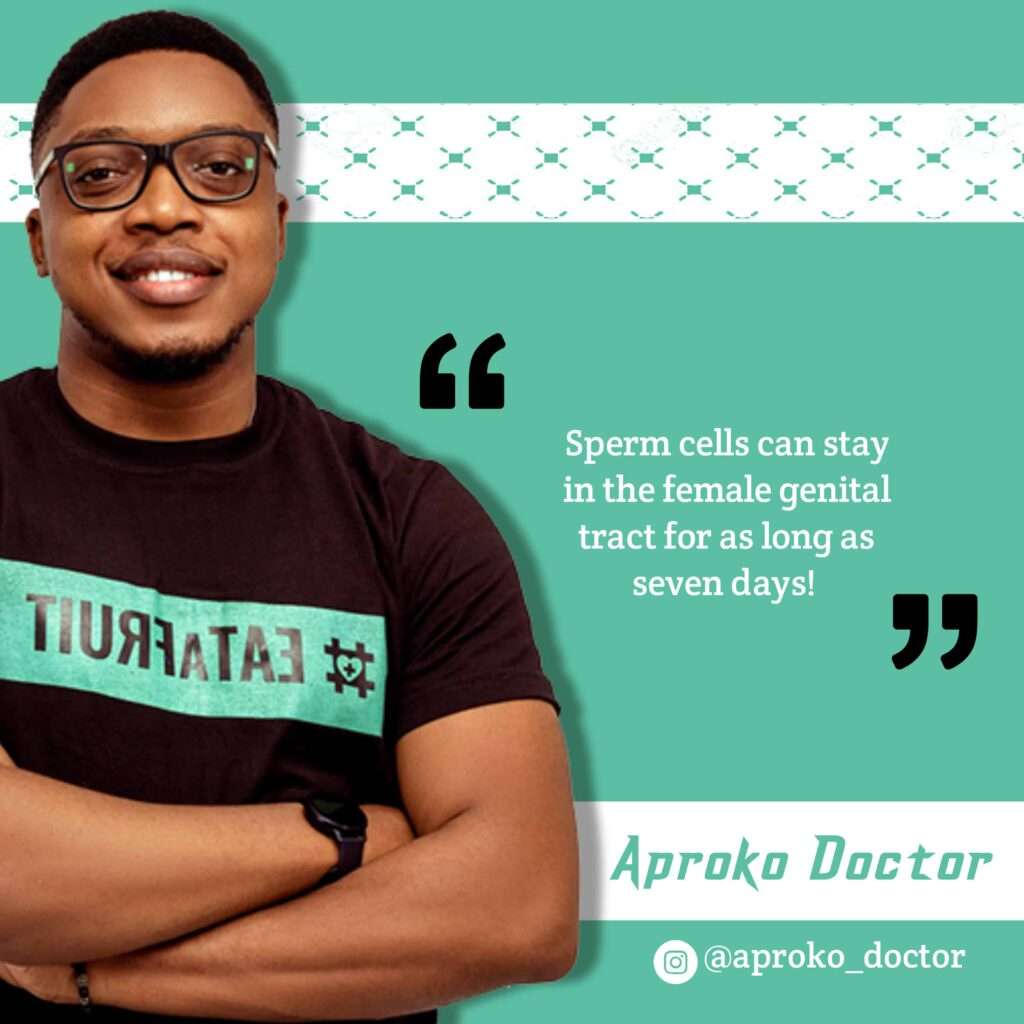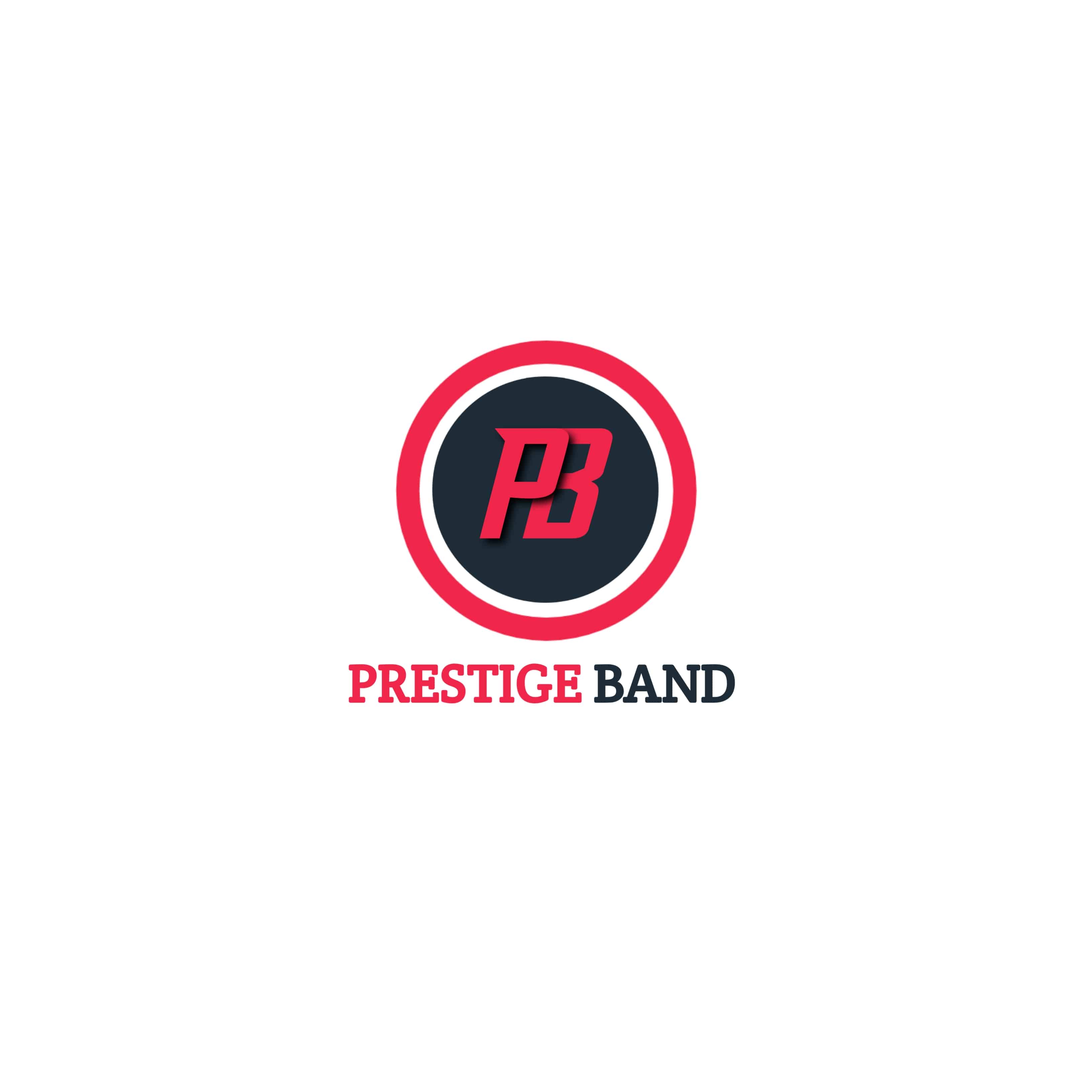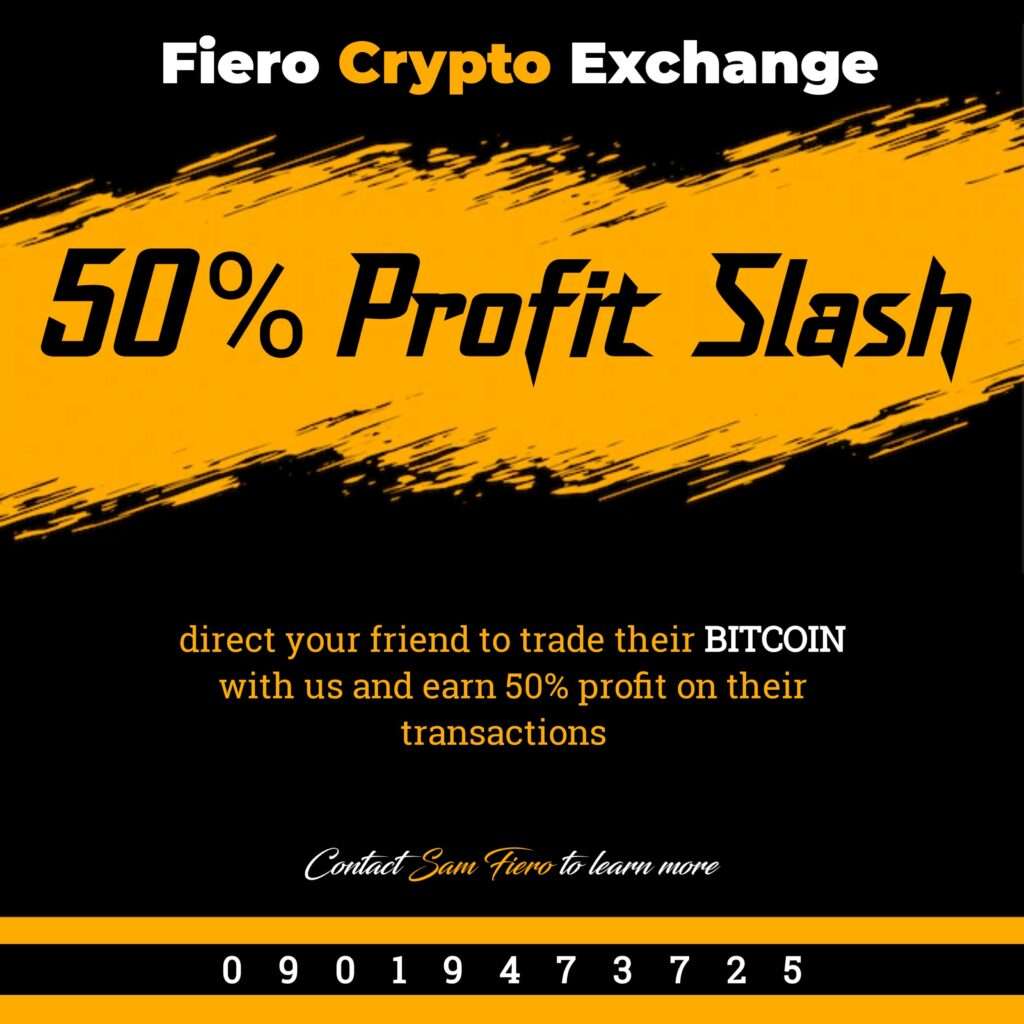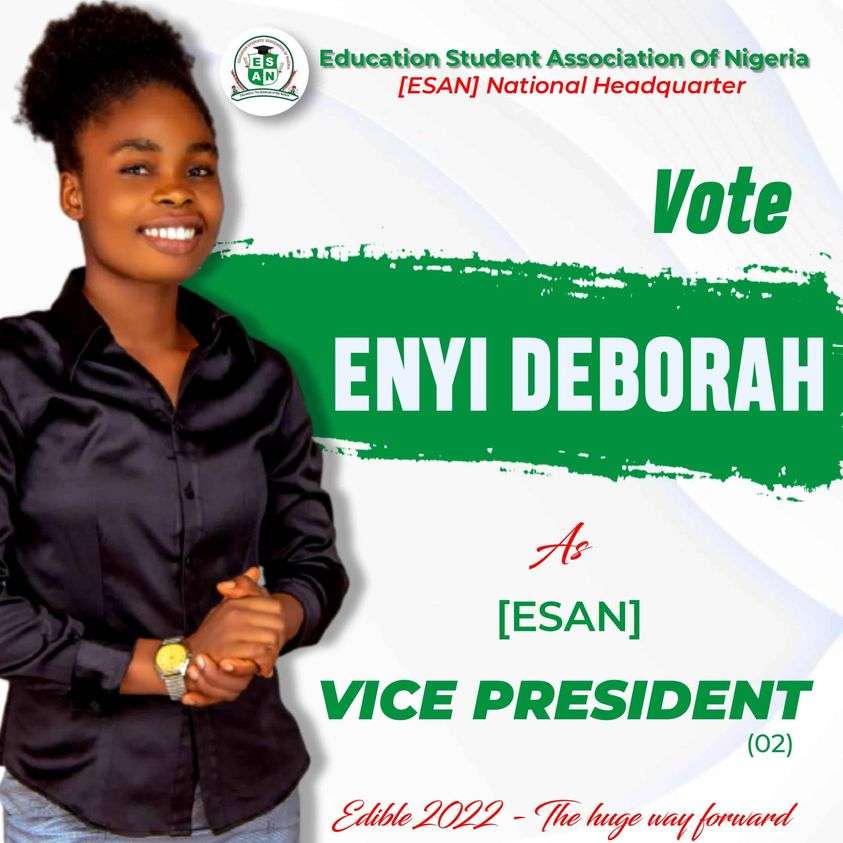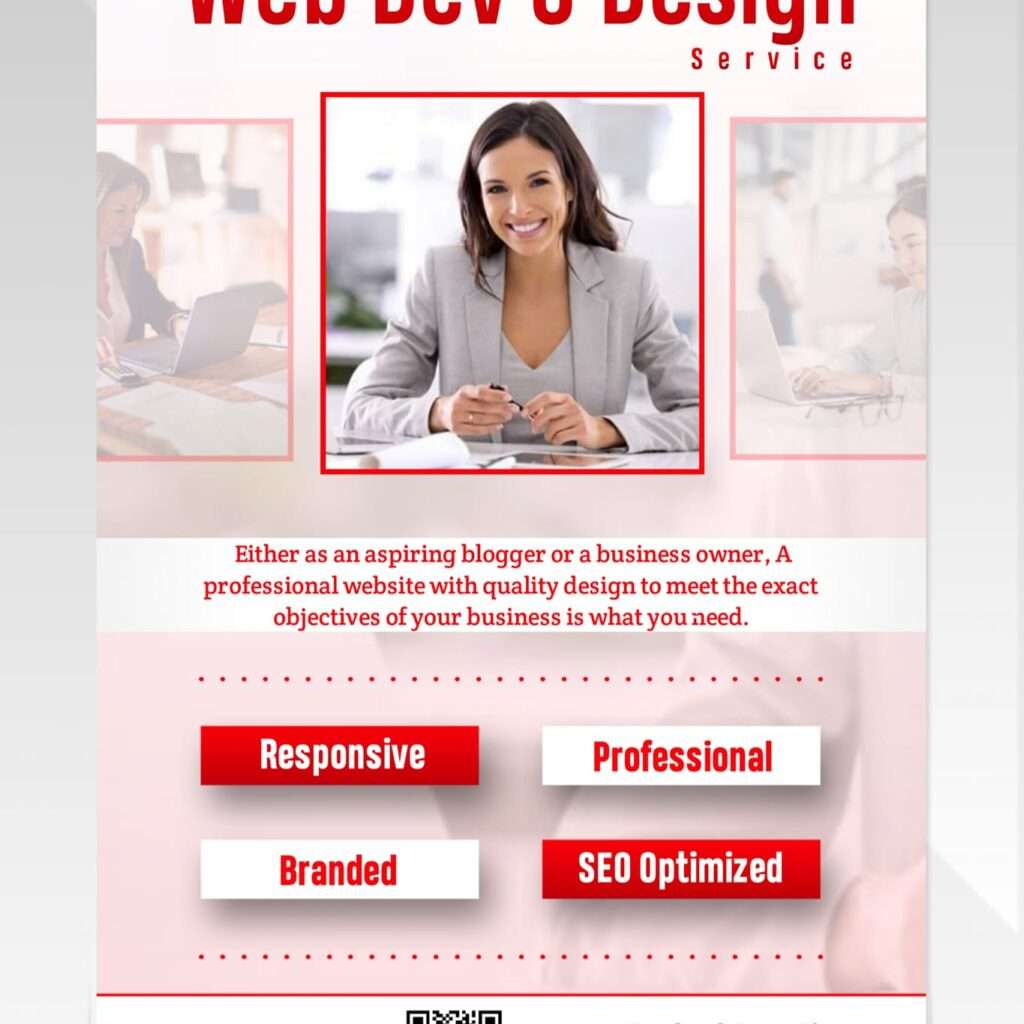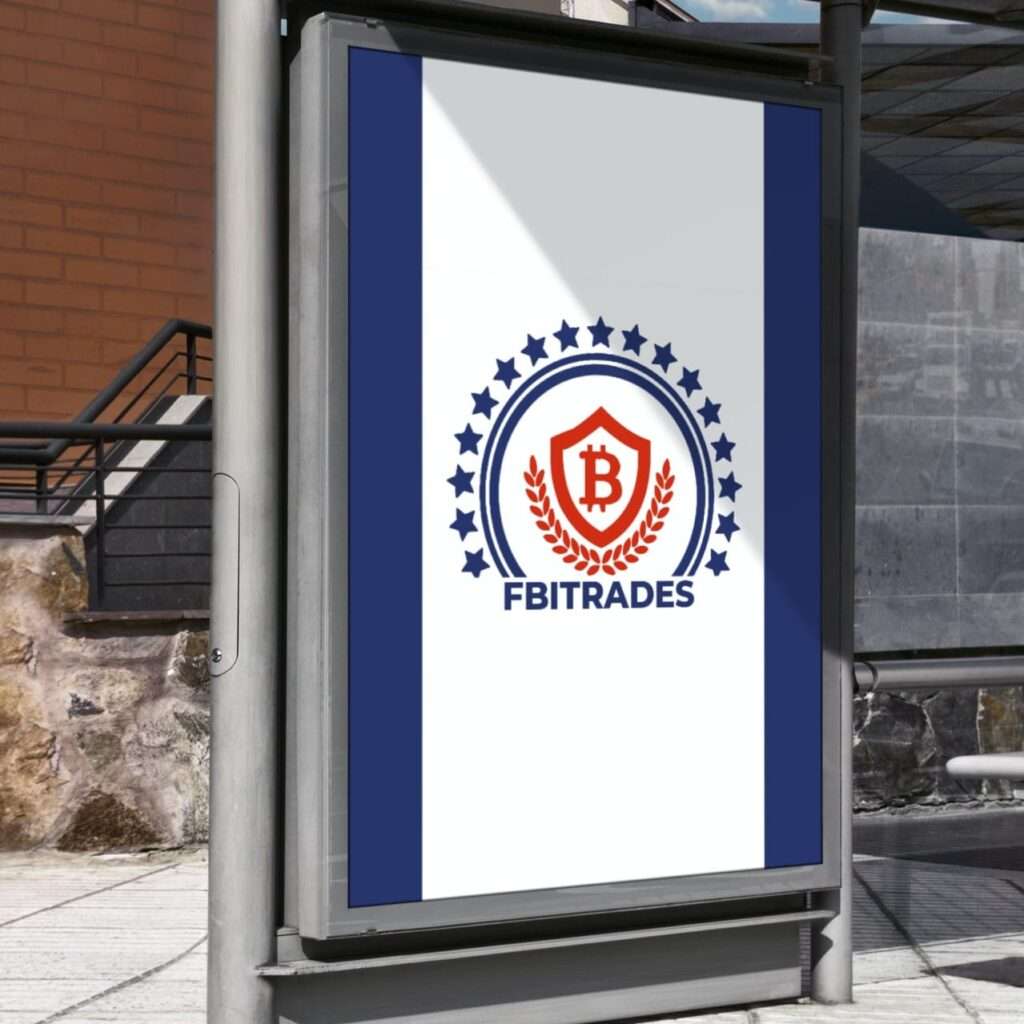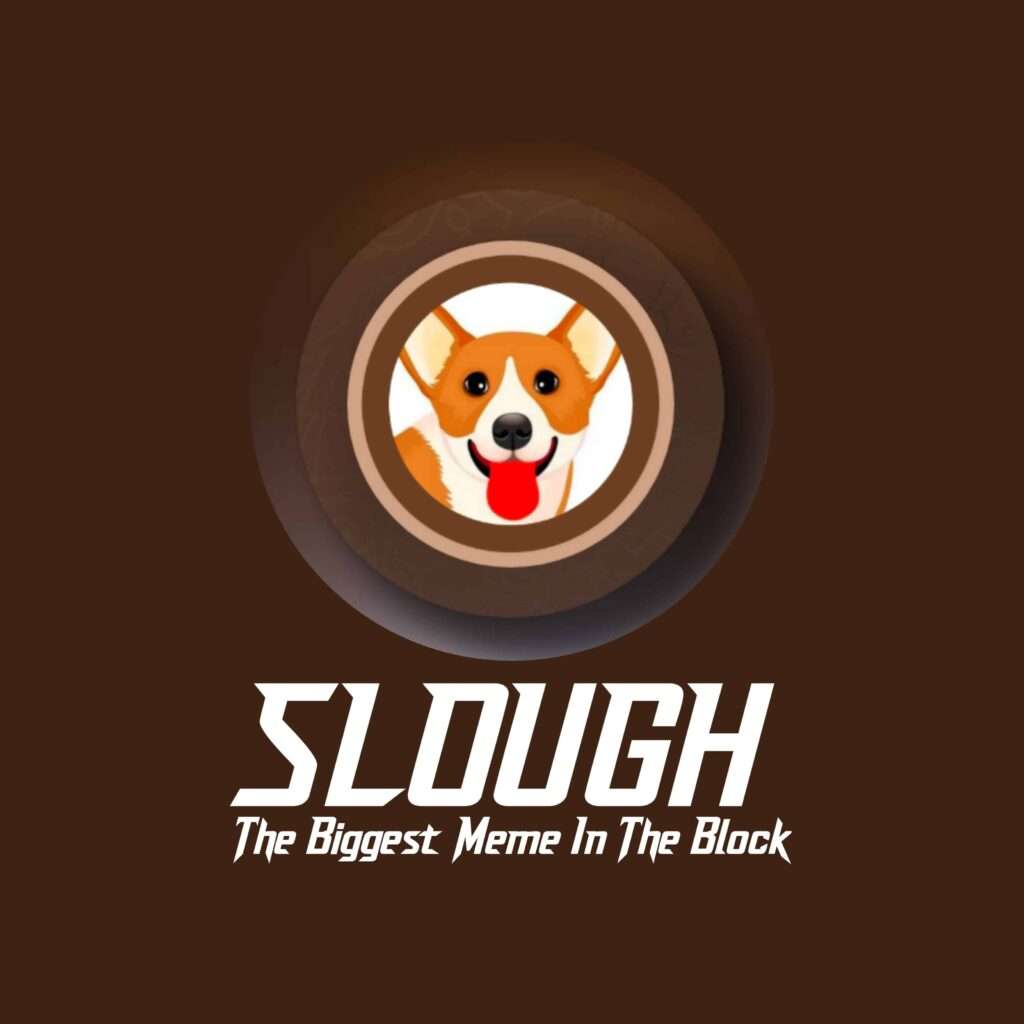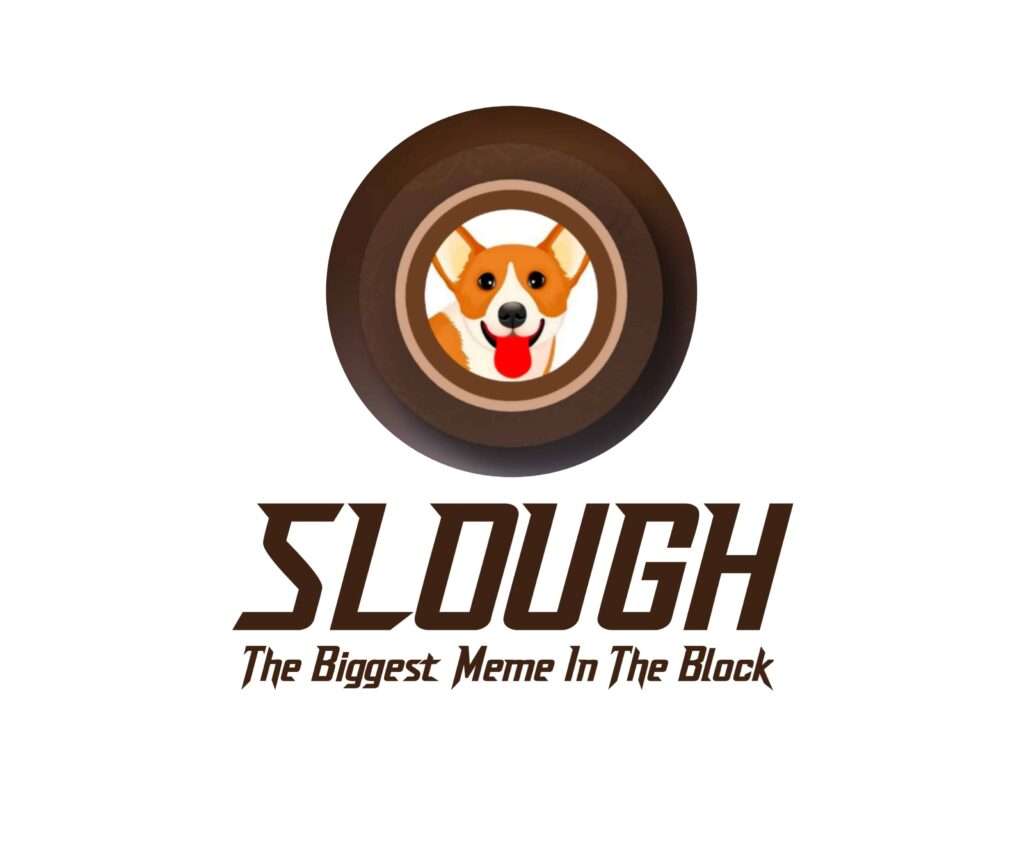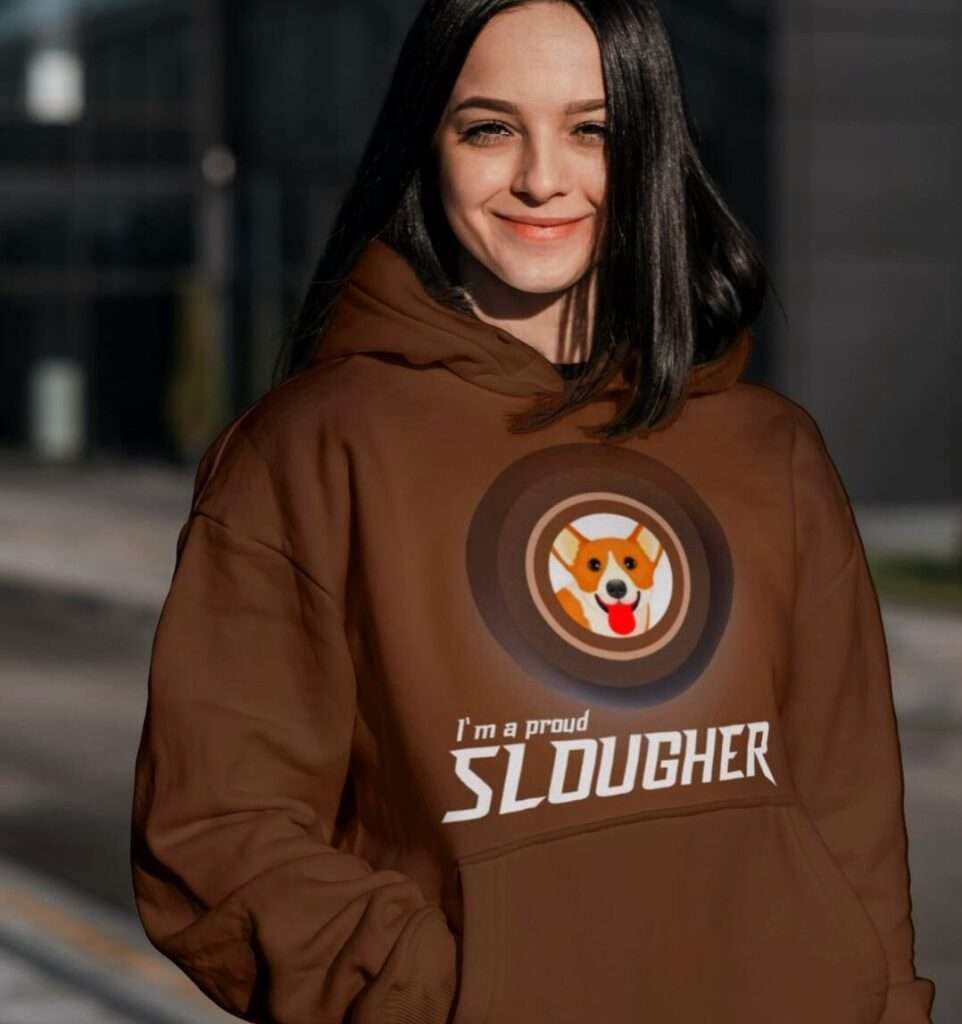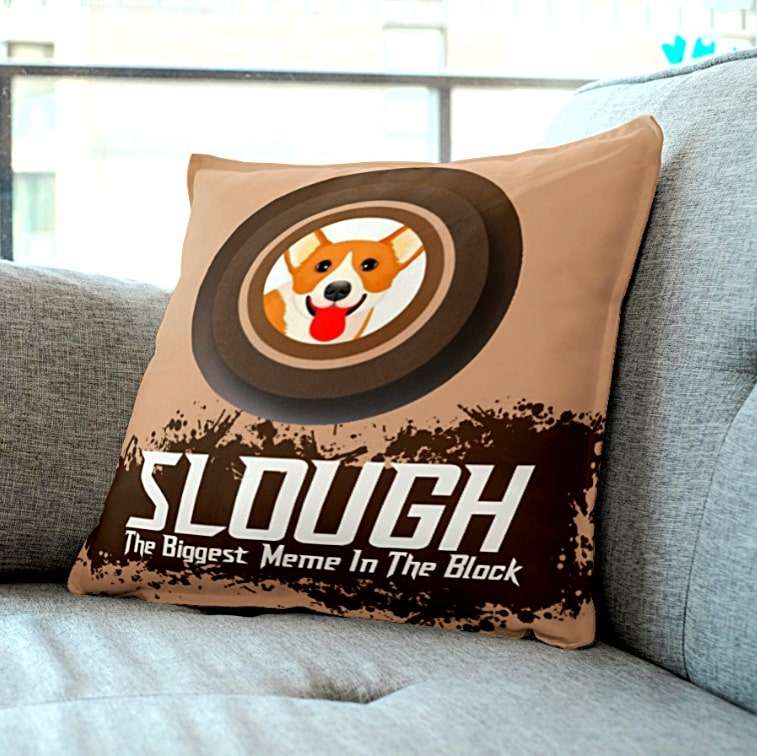 My Featured Web Design Project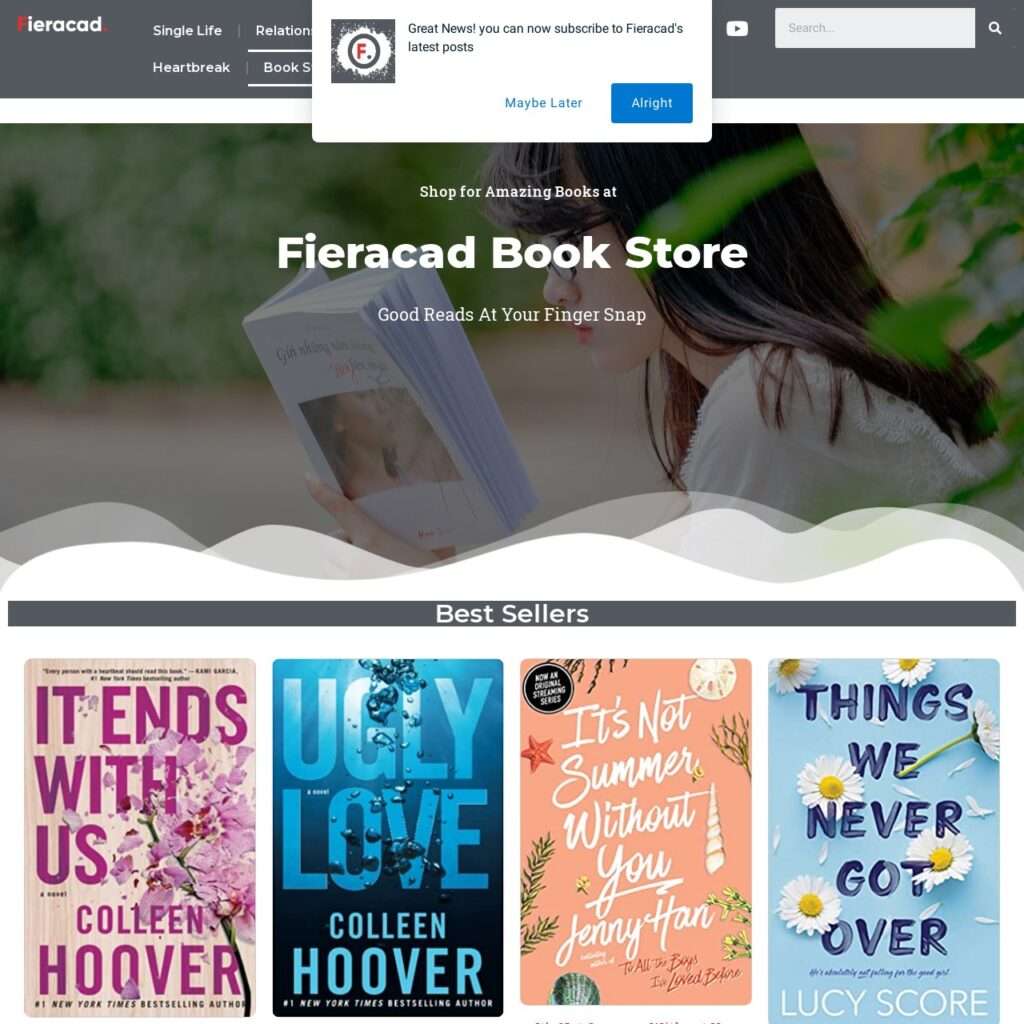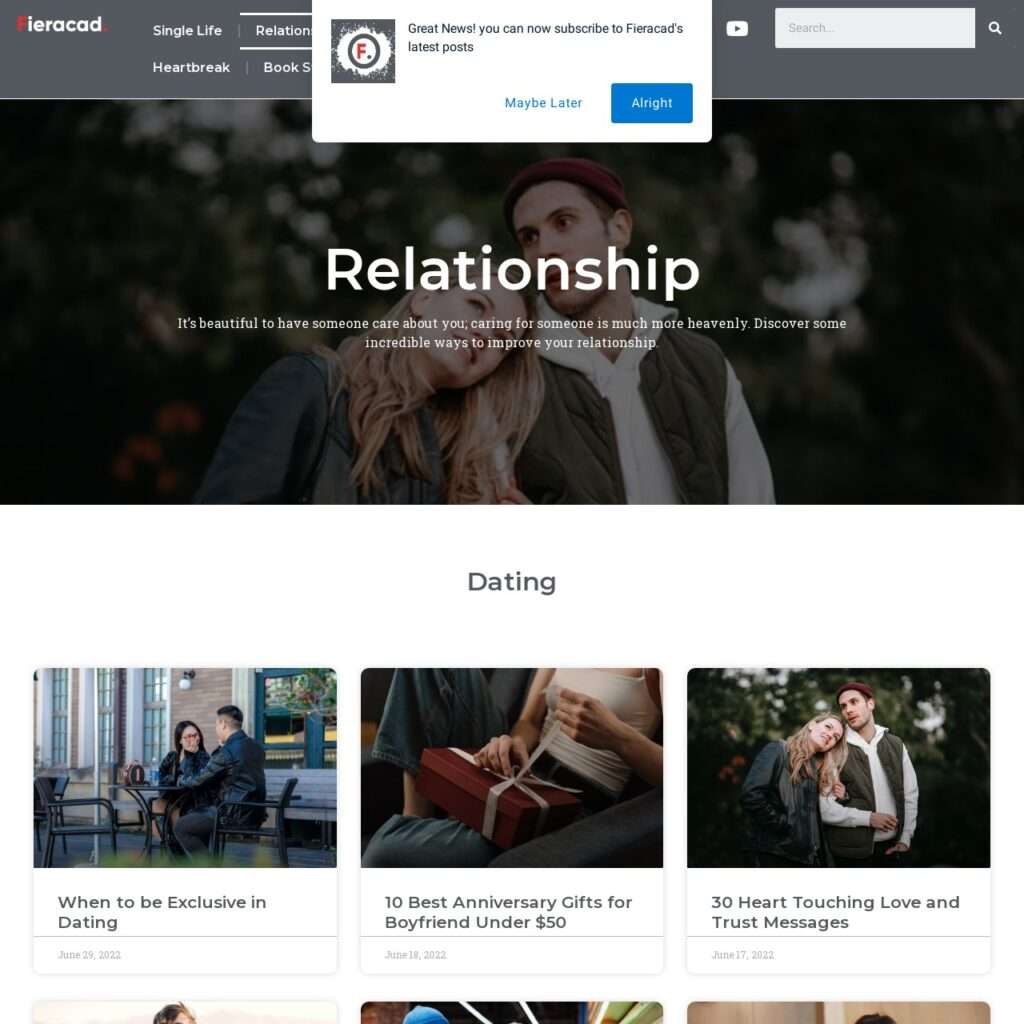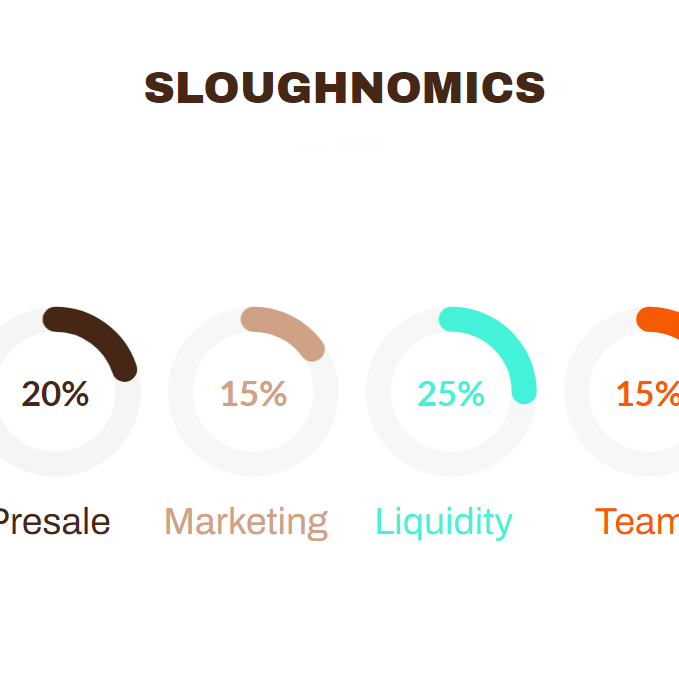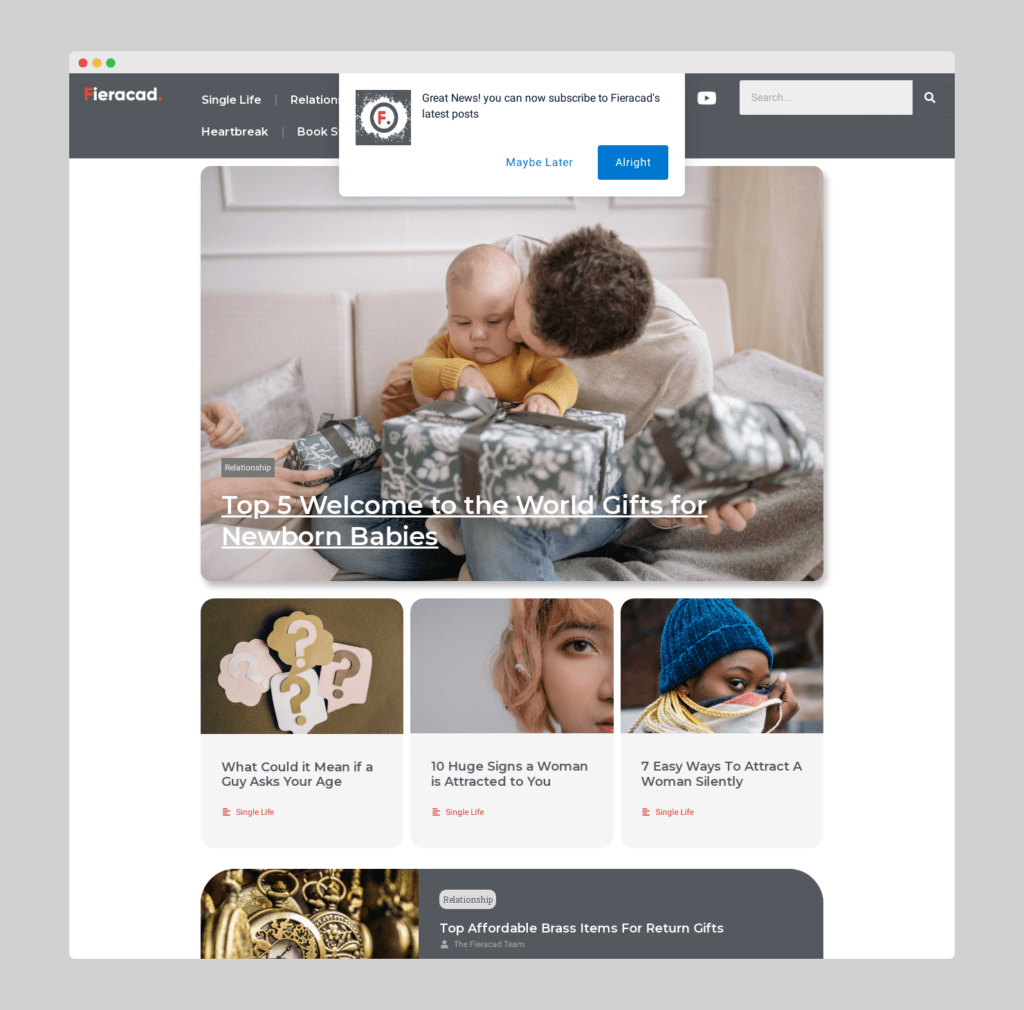 My 2021 Crypto Achievements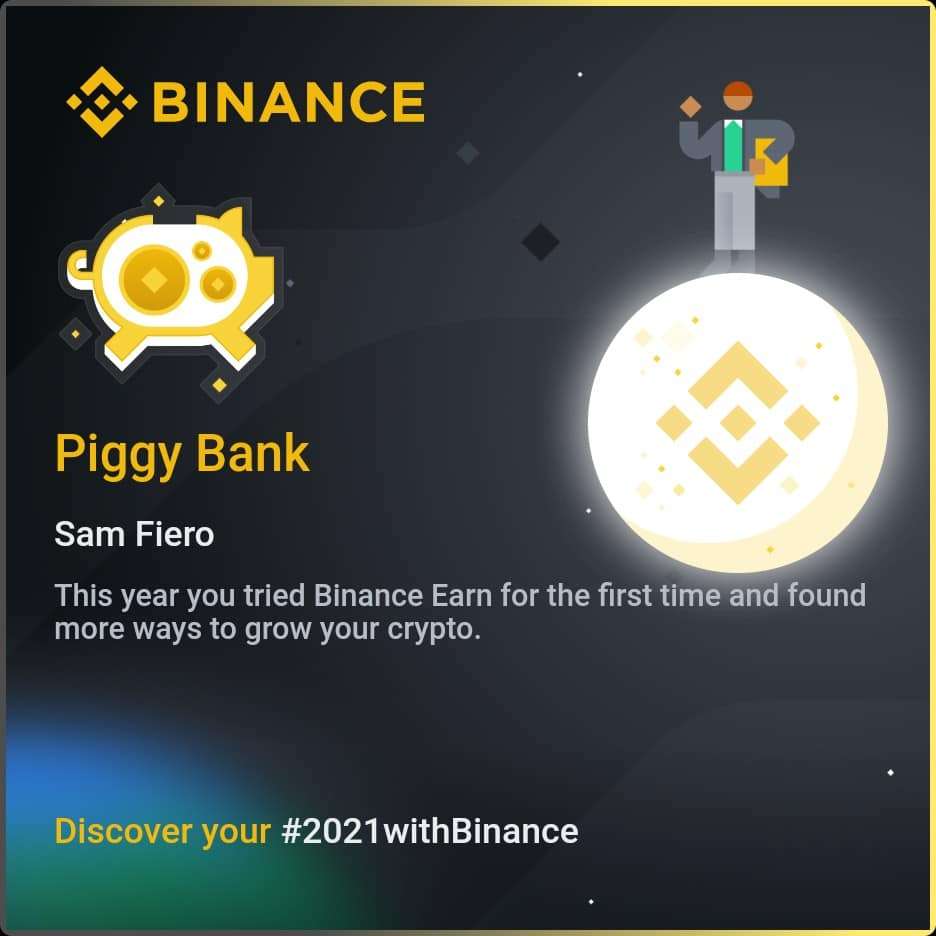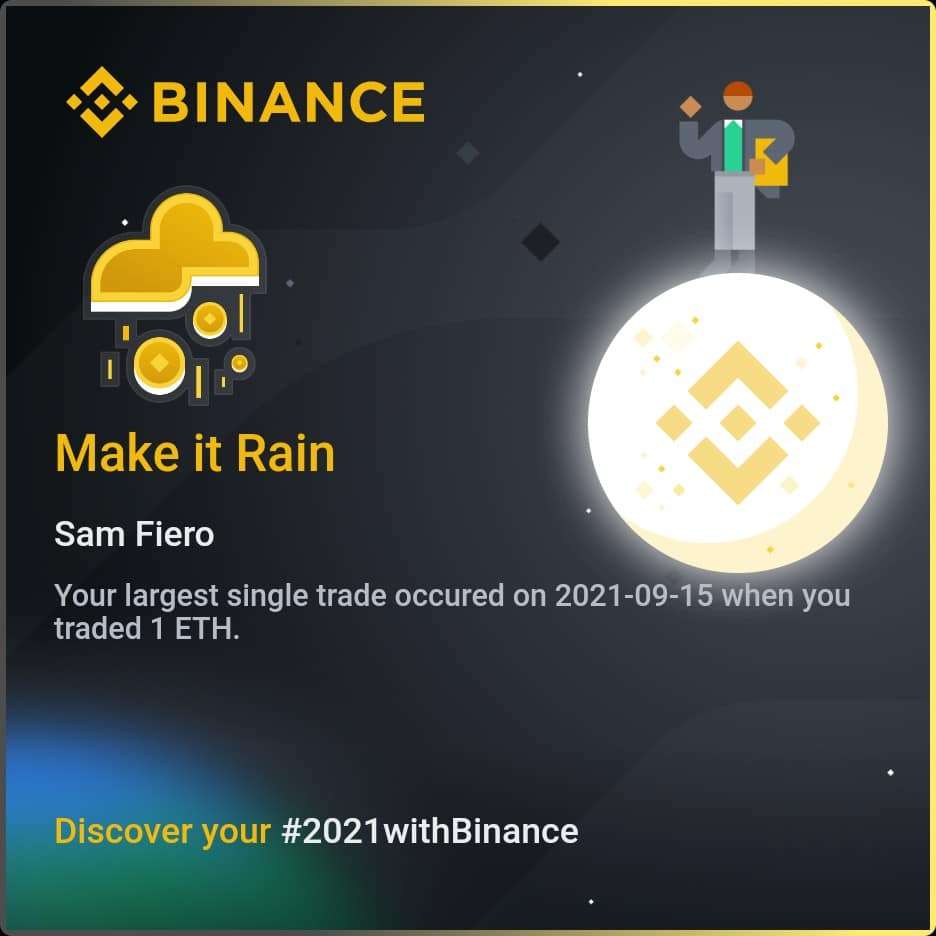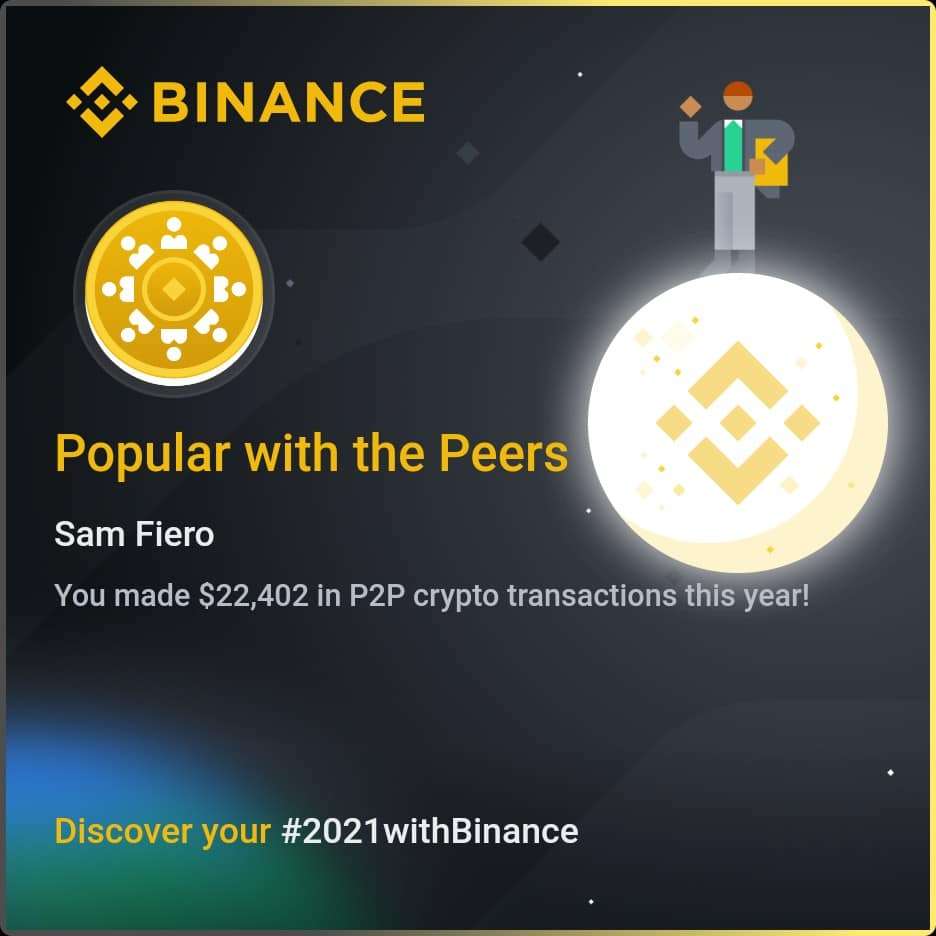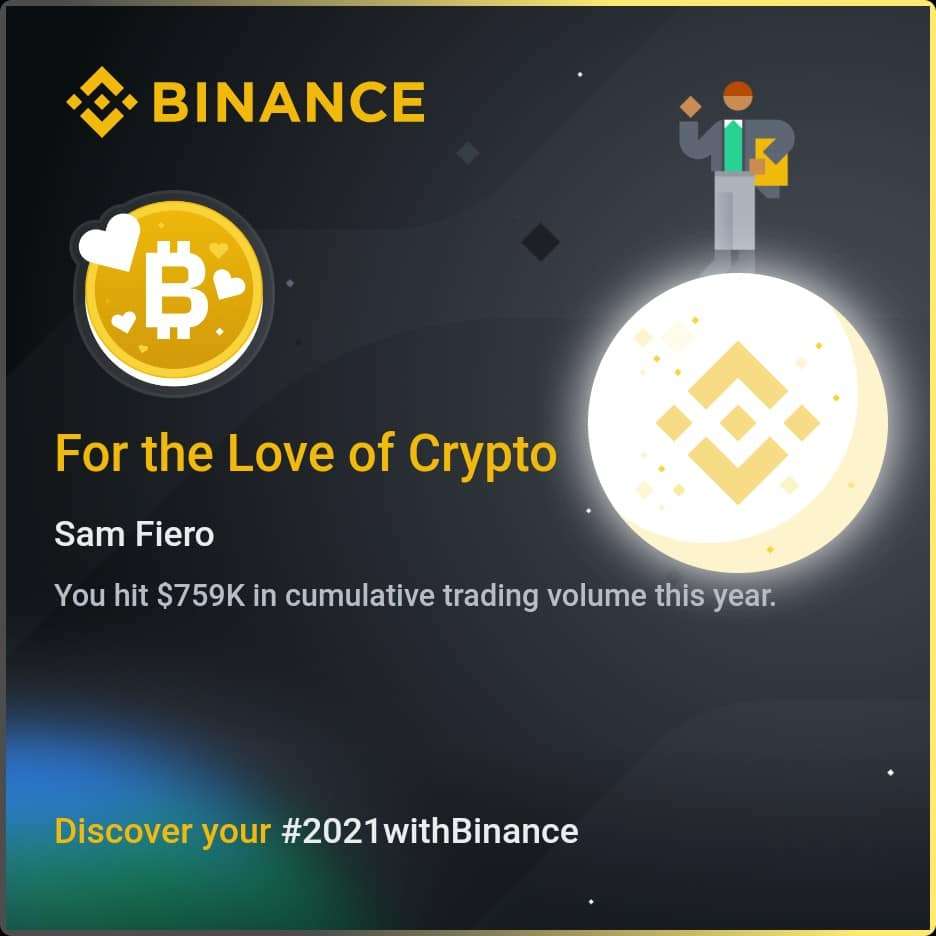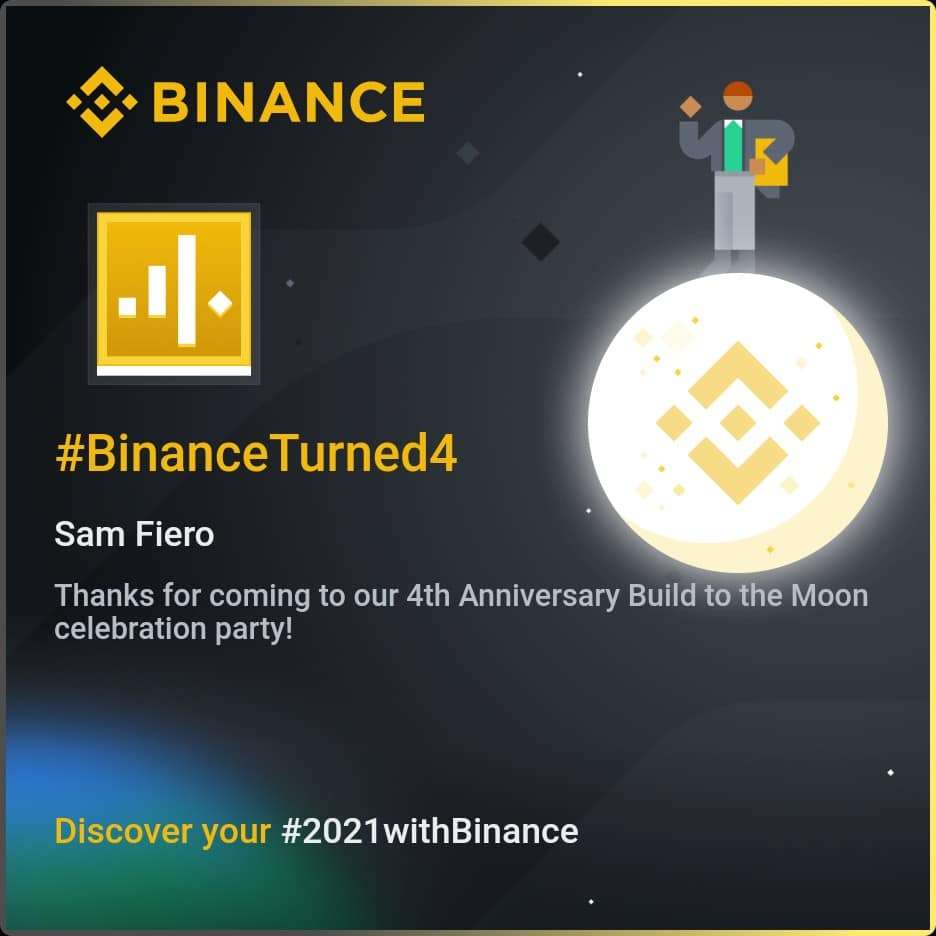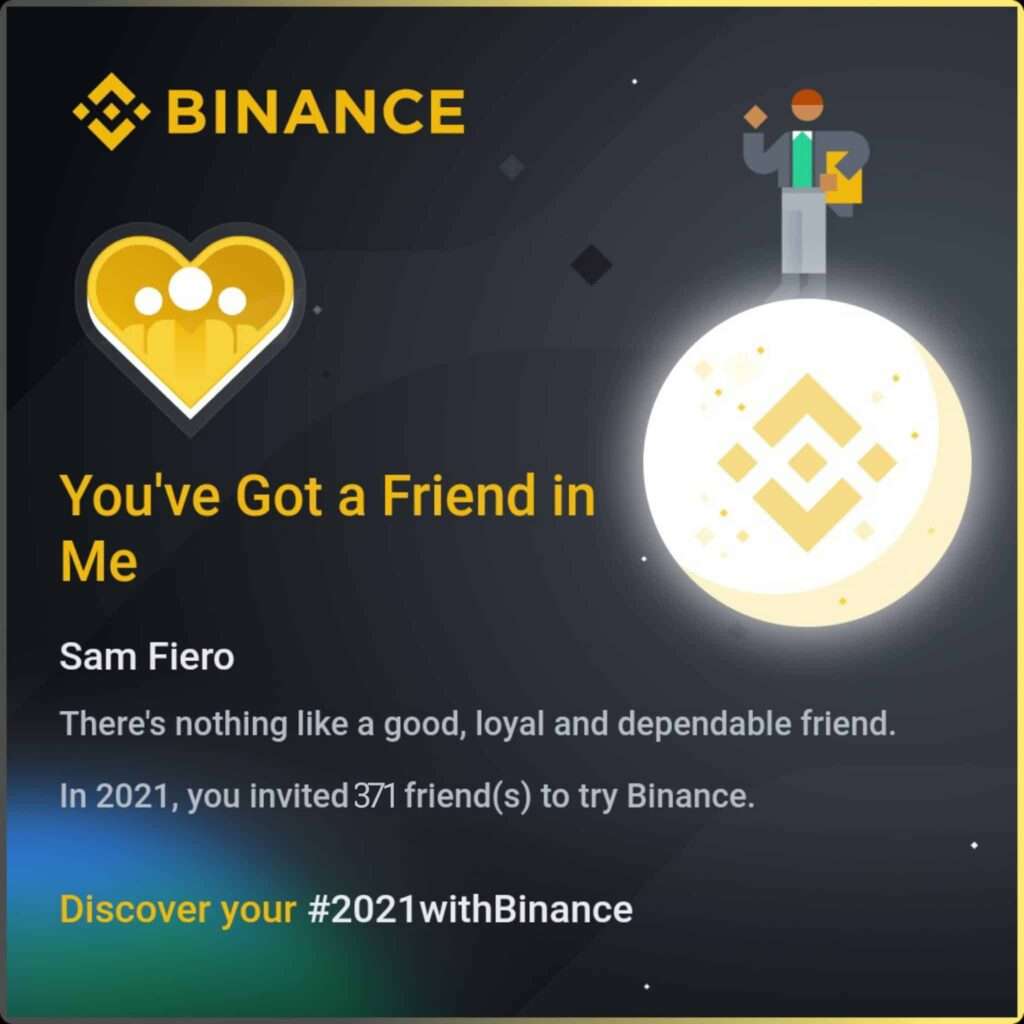 Follow me on Social Media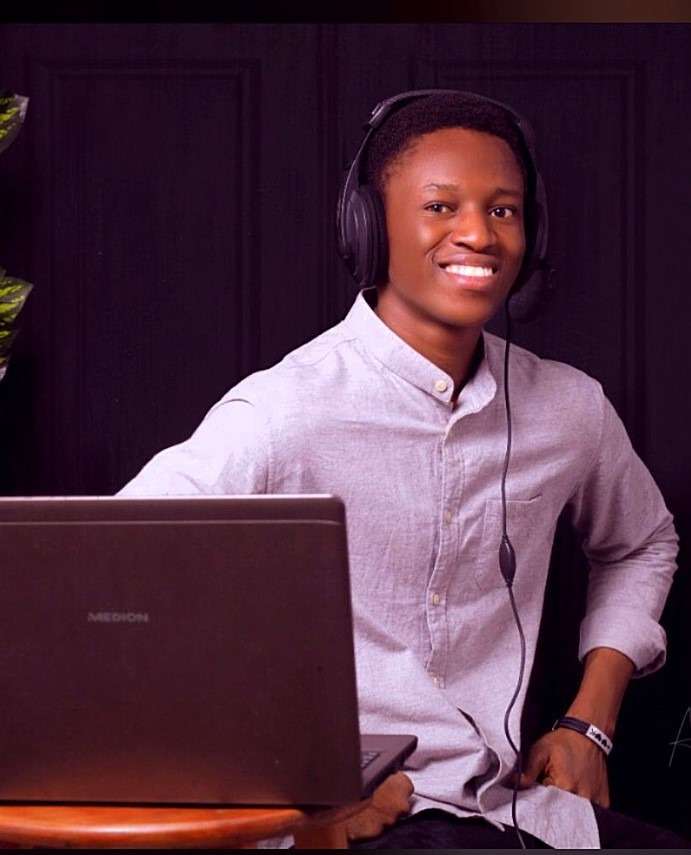 I'd Like to Work with You
I believe networking fosters the interchange of ideas, allows us to meet people at all professional levels, and enhances our professional confidence; so, I'd like to be added to your contact list.
I've known Fiero for several months and have worked with him on different occasions, and I can confidently recommend him to anyone.
Dude taught me crypto and everything changed. "Fiero My Man" A random whatsapp user turned brother
His voracious way of consuming content is what I can't stop to admire; no one is perfect but man is somehow close.