Today, you'll learn about the person who has been rated the most trustworthy Bitcoin Exchanger in Nigeria, with 0% failed transactions and a sparkling clean track record and a 100% customer satisfaction.
It's no other person than Sam Fiero, the guy who had a total exchange transaction of $759,000 on Binance in 2021.
Who's Sam Fiero?
Sam Fiero is a tech entrepreneur, programmer, and one of Nigeria's earliest Bitcoin adopters.
Sam Fiero, one of the most seasoned traders in Nigeria, began trading when very few people were aware of the cryptocurrency market.
Sam Fiero lives in Lagos but is currently a student at the University of Port Harcourt studying computer science and mathematics.
Sam Fiero's influence has spread throughout the university as he is currently the admin of the Facebook group Uniport Students Forum, a group with a membership of over 60,500 Young Nigerians, mostly uniport students. (Image below)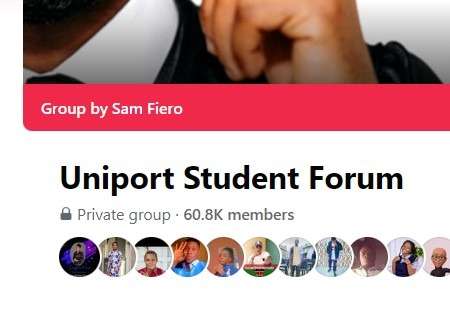 Sam Fiero has been disrupting the internet since 2016 and is well-known among young people in Nigeria due to the over 10,000 students he has taught online (FOR FREE) on a variety of subjects, including python programming, video editing, and of course, trading and investing in cryptocurrencies.
During the 2021 crypto journey with Binance, Sam Fiero was also able to hit a cumulative trading volume of $759,000 (546 million naira) and also made $22,402 in P2P transactions.
He also invited about 371 friends to join cryptocurrency thereby making him one of the top Binance referrers in 2021. (See photos below)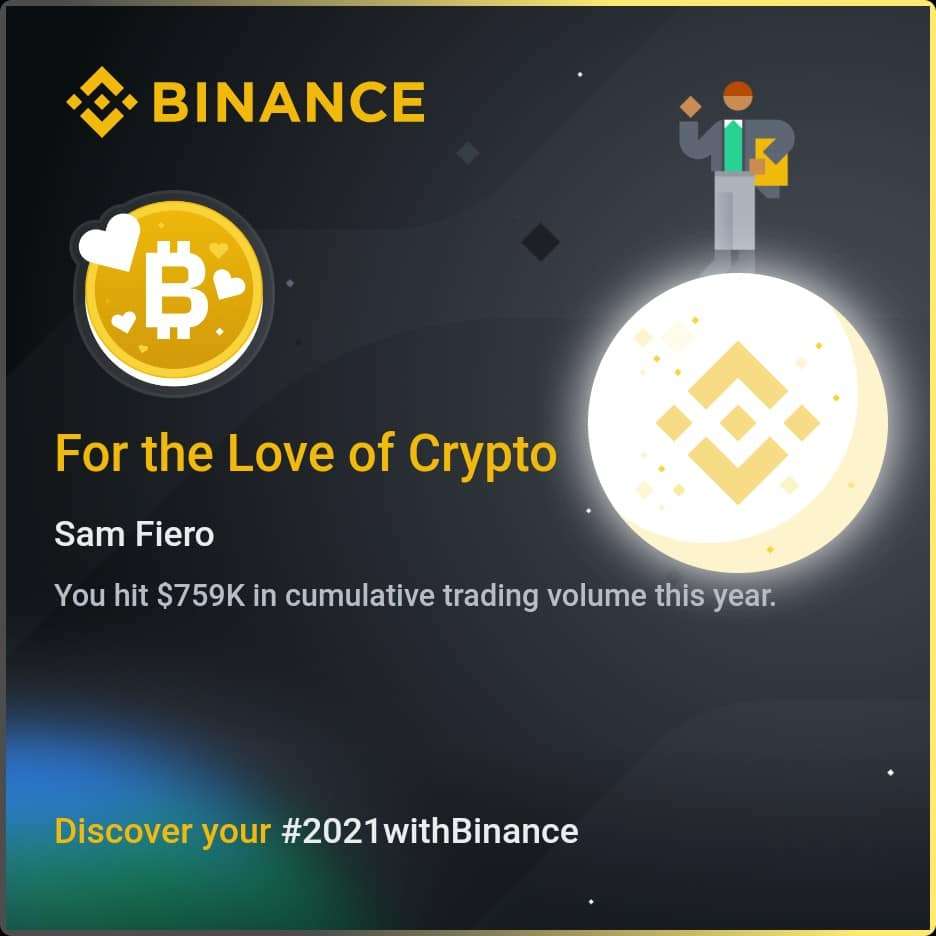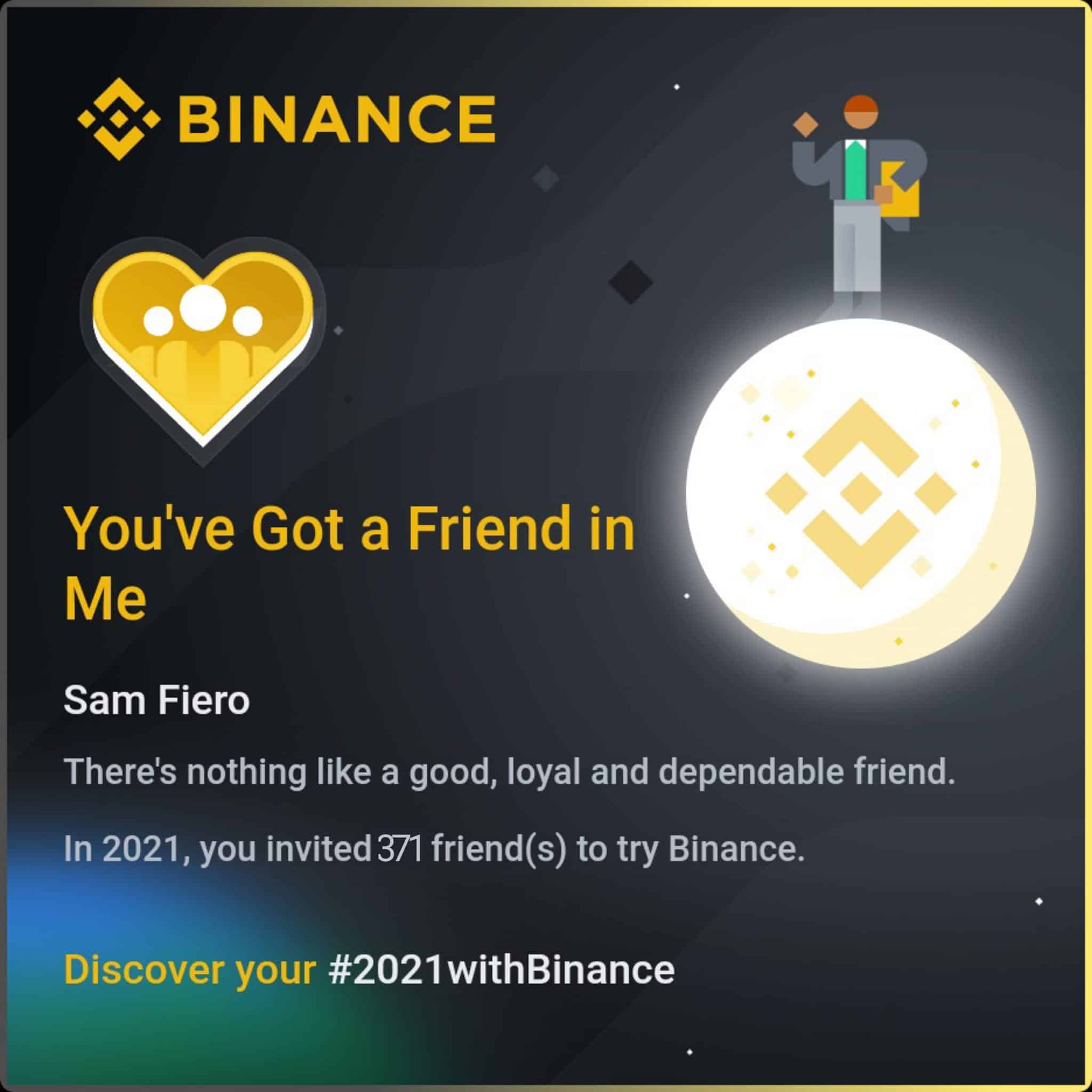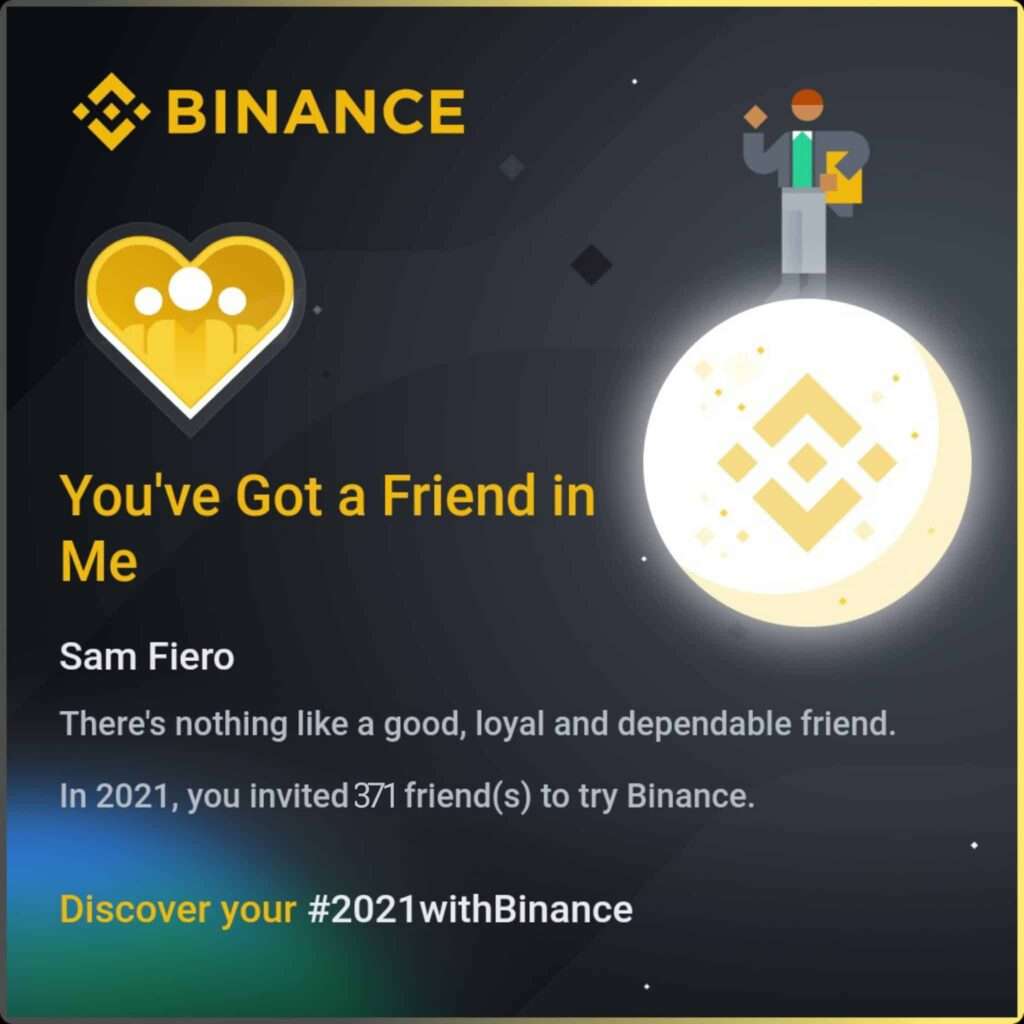 Actions
Trade Your Bitcoin With Sam Right Away
Join Fiero Exchange Whatsapp Group
If you don't want to trade in DM, Sam Fiero has a WhatsApp group with over 90 active participants (Fiero Crypto Exchange) where the transaction can be carried out (depending on your wish).
Sam Fiero can be found on Instagram and Twitter, where he shared his crypto knowledge.
He currently has over 3000 Twitter followers and recently launched a Facebook page, which has 560 followers at the time of writing.
Okay, enough with the bios; let's get into what makes a good Bitcoin or crypto Exchanger and how Sam Fiero is a top gamer in all of them.
The Bitcoin Exchanger's Rate
As you are already aware, the rate is one of the most crucial factors when selling your Bitcoin or other cryptocurrencies online; the higher the rate, the better for you as the seller.
Many people still trade Bitcoin for as little as N600/$ and the highest you'll find is probably in the N680 range, but Sam Fiero never trades for less than N700 per dollar.
The rate may change depending on the state of the market, but Sam Fiero will never give you a rate that is below N700/$, thereby, making his rate one of the highest in Nigeria.
The Bitcoin Exchanger's Reputation
When it comes to trading your cryptocurrency asset online, this is likely the biggest challenge.
Sam Fiero has demonstrated his reliability; he has a spotless track record and has never taken money from anyone illegally since he began trading in 2016.
Another noteworthy point is that Sam Fiero is constantly prepared to transact in a WhatsApp group where over 90 users will be present to watch the transaction, allowing you to be more assured.
Sam Fiero is also always prepared for in-person exchanges with clients who want to trade larger amounts of cryptocurrency assets at a renowned meeting point.
The Bitcoin Exchanger's Speed
Speed, or how quickly a vendor gets the job done and transfers funds to your bank account, is another crucial consideration when choosing an online vendor.
Sam Fiero will never start a transaction with you if he is busy with another; instead, he will simply tell you to wait
And when Sam Fiero begins a transaction with you, you can be sure that he is dealing with only you at that time, making him one of the fastest bitcoin traders online in Nigeria.
Actions
Trade Your Bitcoin With Sam Right Away
Join Fiero Exchange Whatsapp Group
The Bitcoin Exchanger's Response Rate
Sam is renowned for walking you through every step of the transaction process and never leaving you wondering why he's taking so long.
He always uses phrases like "hold on," "on it," "sending," and other similar expressions to let you know he's working on your transaction, which is crucial for an online vendor.
The Bitcoin Exchanger's Track Record
Last but not least, as was already mentioned, Sam Fiero has a spotless record and has never for once cheat anyone of their funds online.
He has a growing online group of like-minded individuals who discuss cryptocurrencies and growth in general.
Now that you know who the best Bitcoin exchanger in Nigeria is—Sam Fiero—you can trade your future Bitcoin and cryptocurrencies with confidence.
Actions
Trade Your Bitcoin With  Sam Fiero Right Away
Join Fiero Exchange Whatsapp Group
Please Share